Discover what the experts are saying about Hyundai vehicles..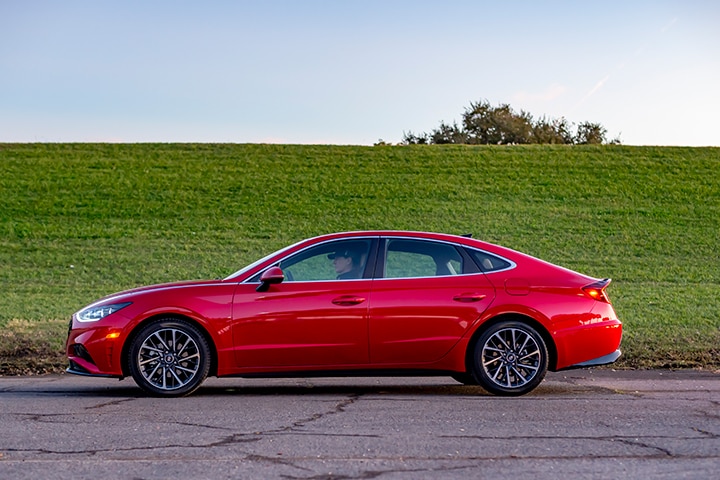 David Booth
This is arguably the best car in the family sedan segment and gets my vote for the prettiest, inside and out. It's a booming home run.
5 things I learned driving the 2020 Hyundai Sonata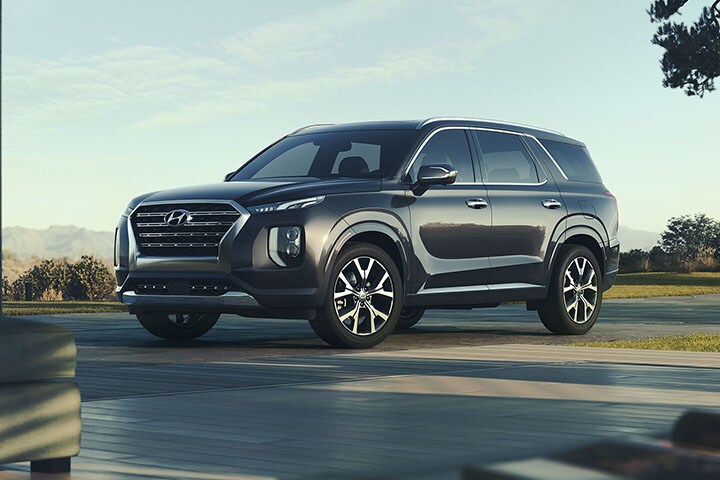 Stephanie Wallcraft and Jonathan Yarkony
It's comfortable and drives well, the features are unbeatable, the infotainment system so well executed, and it's more economical to run and it's just plain nicer.
SUV Comparison: 2020 Hyundai Palisade vs. 2020 Ford Explorer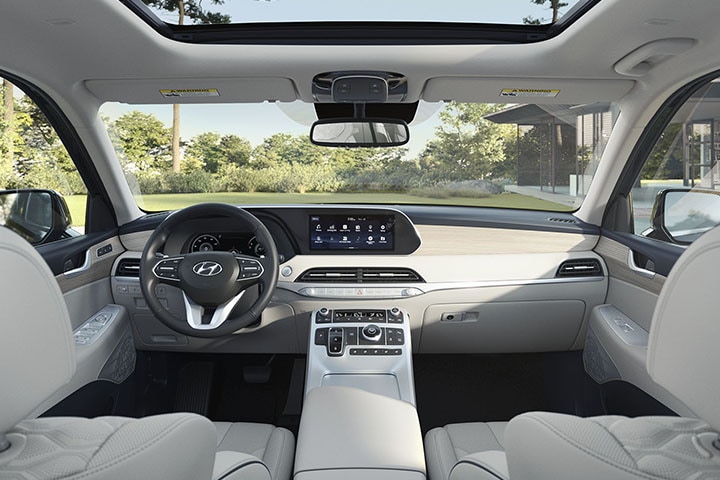 Jonathan Yarkony
Hyundai entered the three-row midsize SUV segment the right way: the 2020 Hyundai Palisade has top marks across the board with practicality, value, comfort and capability wrapped in an attractive package.
Long-Term Test Wrap-Up: 2020 Hyundai Palisade